TWO PRESENTATION COURSES IN ONE COMPLETE PACKAGE
Building Knockout Presentations
Presentations don't have to be boring and ugly to look at, yet most are... There, we said it.
No matter your industry, presentations have a key role. Whether you're updating on a project, selling a product or idea, or interviewing for a new role, the ability to build a knockout deck marks out the great from the good (and the yawningly bad).
With a combined 45+ years experience, Craig Buglass and Rob Warner have built and delivered countless presentations to diverse audiences - in terms of size, culture and the seniority of the attendees.
From the CEOs of Belstaff and Richemont to crowds at a football stadium, and from internal product launches to the management of the Ferrari Formula 1 team, Rob and Craig's presentations deliver results through clear messaging, beautiful layout and a laser-sharp focus.
Now, for the first time, they will teach you the 6 simple steps they follow to build knockout presentations.
Mastering the Art of Presentation
Public speaking is one of the world's most common fears.
But for those who have mastered the art of presentation, it's no longer something to be afraid of. Presentations are just another form of communication, so if you can communicate, you can present.
It can be hard to imagine, but the right preparation - personally and professionally - can make presentations something to look forward to, or even be excited about. You can go from mouse to master and elevate your skills and boost your career.
Craig and Rob are very different characters who have used the same approach to craft a presentation style that is true to who they are, making them feel completely at ease in any forum.
They want to share their methodology with you, a 4-step plan to becoming the presenter you never thought possible.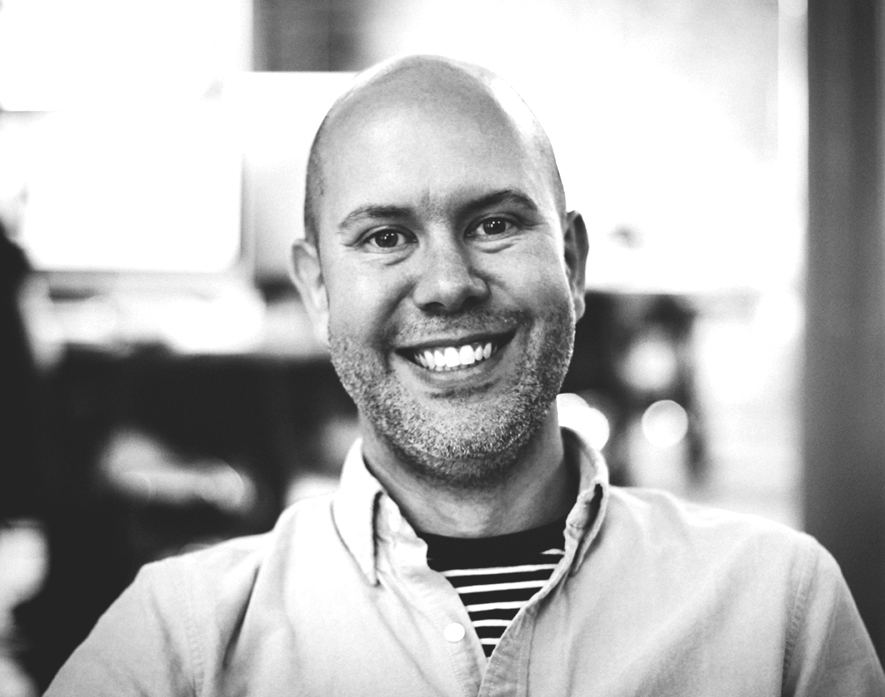 Rob Warner
Craig on Rob -
"My first encounter with Rob was a strange one - I had just been appointed Global Creative Director for Puma's apparel collections, but Rob was about to leave Puma for Nike.
The headhunter brokering the deal told me to check him out as she thought I'd like him and that he was an asset to the brand.
I'm at Puma's Global Sales meeting in Frankfurt and there was Rob on stage, presenting his latest creative vision for Puma Football to 600 people - blowing the whole room away aged just 25.
I told the headhunter "he's going nowhere" and made a deal to keep him at Puma (not many people knew that, until now!).
We soon became lifelong friends and together have created some of the most innovative products to grace our industry.
Rob's been a rock for me since and I learn from him every day."
Craig Buglass
Rob on Craig -
"Craig and I had a lot of mutual contacts in the industry before we ever met. I'd heard great things about him, personally and professionally, and I knew he was someone I'd get on with.
At first he was my boss at Puma, but we had a unique relationship - being able to socialise whilst still respecting each other's roles and perspectives in the office. Most of the time!
In the years after Puma we partnered again on a couple of projects before the stars aligned in 2016 and we went into business together. First with our design agency, and now the Academy.
We've been friends for over 15 years now, but he still never ceases to amaze me with his incisive thinking, human approach and great sense of humour."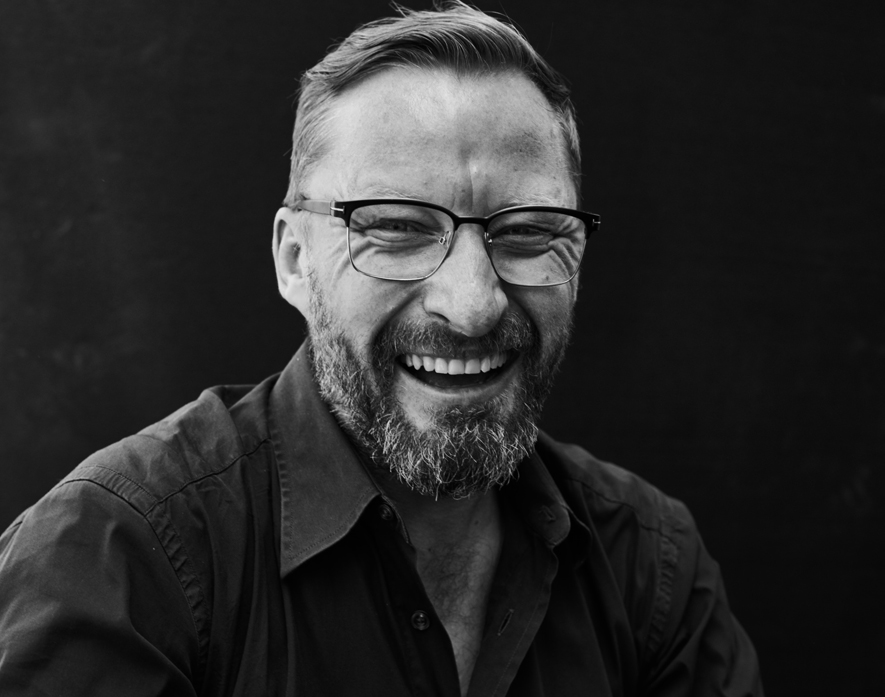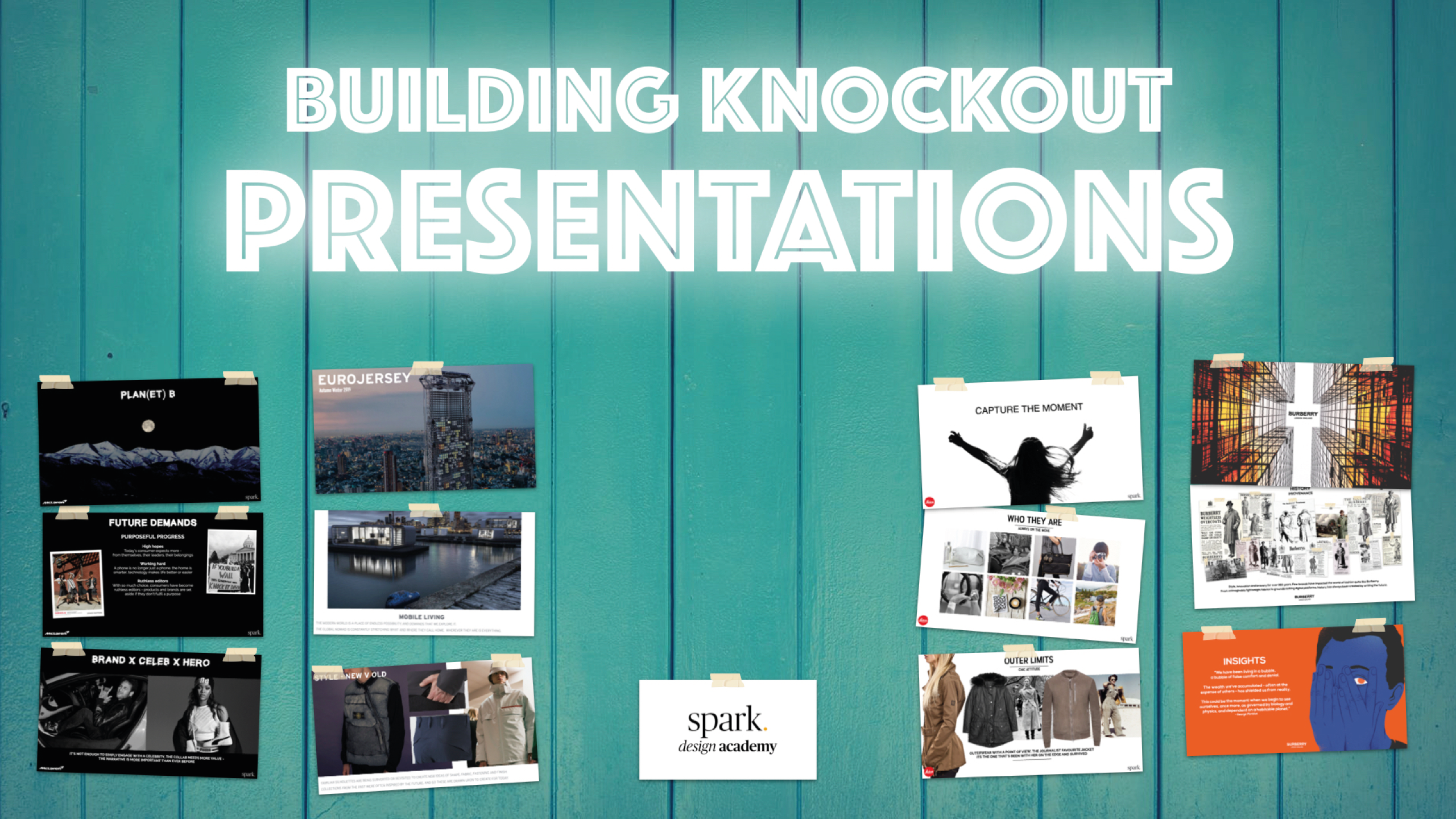 Inspire your audience
A presentation with a clear purpose, focussed and great to look at, is the perfect platform for inspiring your audience and achieving your goals.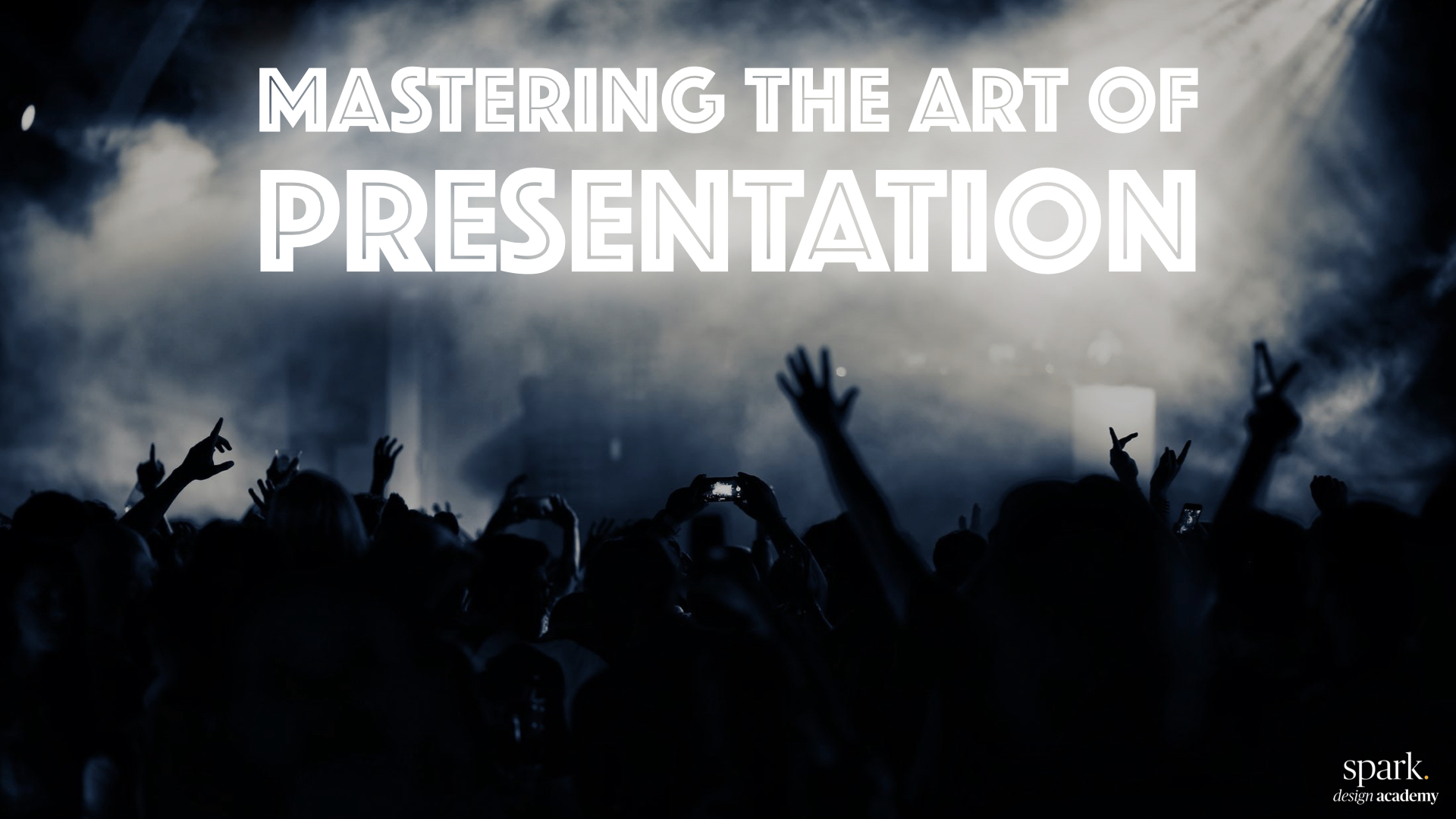 Own the room
By learning our 4-step approach to presenting, you can own any room and engage any audience as you deliver your message and create an impact.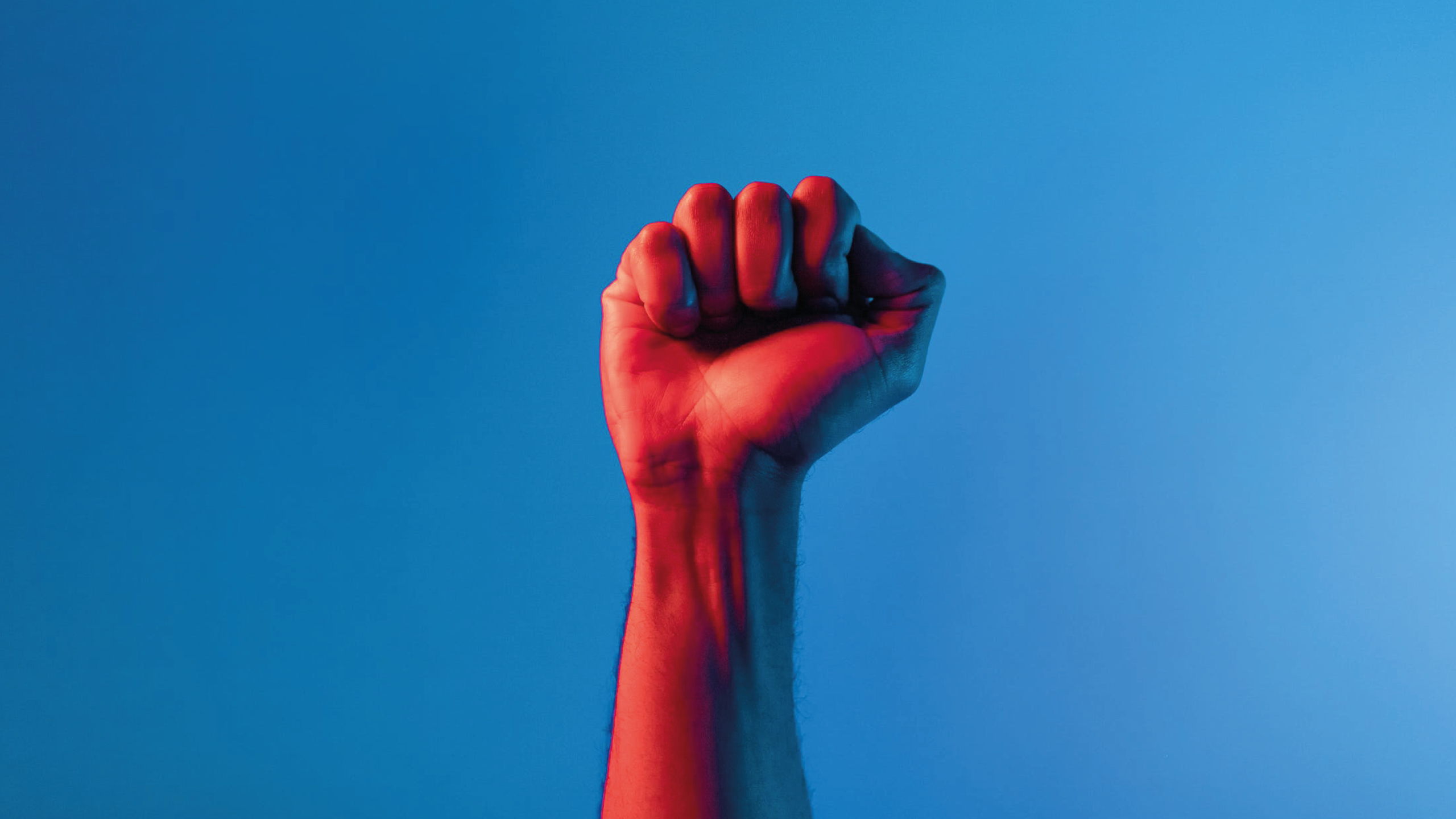 Achieve your goal
Selling the dream means getting people to take action - doing, buying, or understanding. Through this course you'll engage and inspire any audience.
Other courses you'll love...
We're constantly growing our portfolio of courses, but here are a few others that might be of interest to you...
Spark Design Academy is a trading name of Spark Consulting International Ltd | 
Company Reg No. 10163550.
Registered address:

 St Matthew's House, Haugh Lane, Hexham, Northumberland, NE46 3PU, England.


All courses include a 30-day satisfaction guarantee