WHY SPARK DESIGN ACADEMY?
Spark Design Academy is your unique opportunity to access the information, expertise, and skills that can help you reach your goals.
With a range of easy-to-follow, convenient courses, why not take this opportunity to finesse your creative skills? 
We can't wait for you to join us.
YOU CAN'T BUY EXPERIENCE, BUT YOU CAN LEARN FROM SOMEONE ELSE'S
Spark Design Academy has been thoroughly crafted to provide you with everything you need to develop your core design, presentation and business skills. Our curriculum was developed by globally renowned creative directors Rob Warner and Craig Buglass, owners of the award-winning design agency Spark and with over 45 years of experience between them. Together, they have designed a series of courses that can fast-track your career, built from the knowledge they have of working at the highest level in the field.
With a wide range of topics covered, subjects include:
Mastering The Art of Presentation 

Building Knockout Presentations

Football Kit Design: From Concept To Reality 
So if you want the opportunity to learn from the experience of two recognised industry leaders and become the creative success story you've always dreamed of, sign up now and be a part of Spark Design Academy.

Rob Warner
Craig on Rob -
"My first encounter with Rob was a strange one - I had just been appointed Global Creative Director for Puma's apparel collections, but Rob was about to leave Puma for Nike.
The headhunter brokering the deal told me to check him out as she thought I'd like him and that he was an asset to the brand.
So, I'm at Puma's Global Sales meeting in Frankfurt and there was Rob on stage, presenting his latest creative vision for Puma Football to 600 people - blowing the whole room away aged just 25.
I told the headhunter "he's going nowhere" and made a deal to keep him at Puma (not many people knew that, until now!).
We soon became lifelong friends and together have created some of the most innovative products to grace our industry.
Rob's been a rock for me since and I learn from him every day."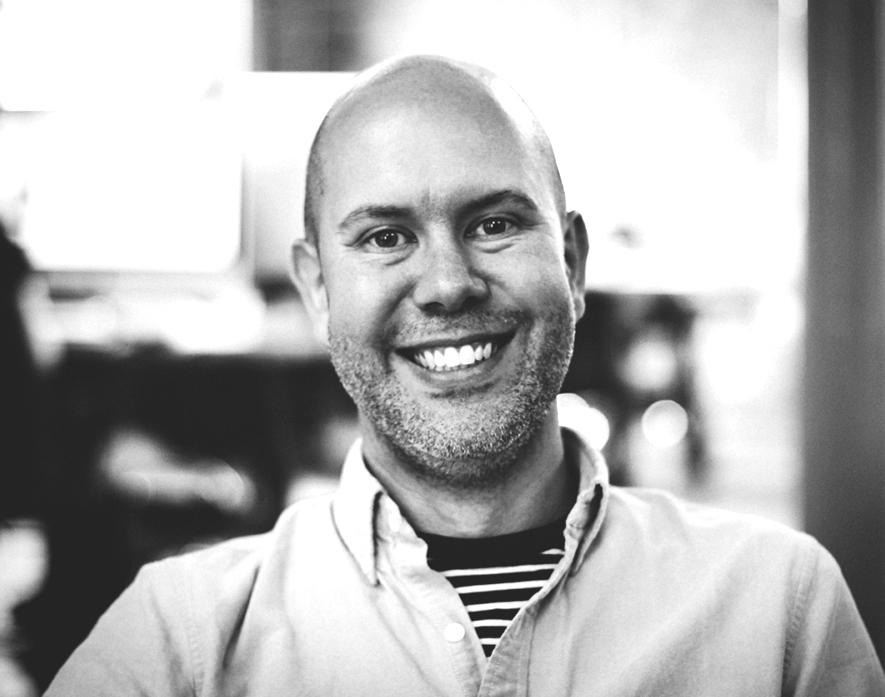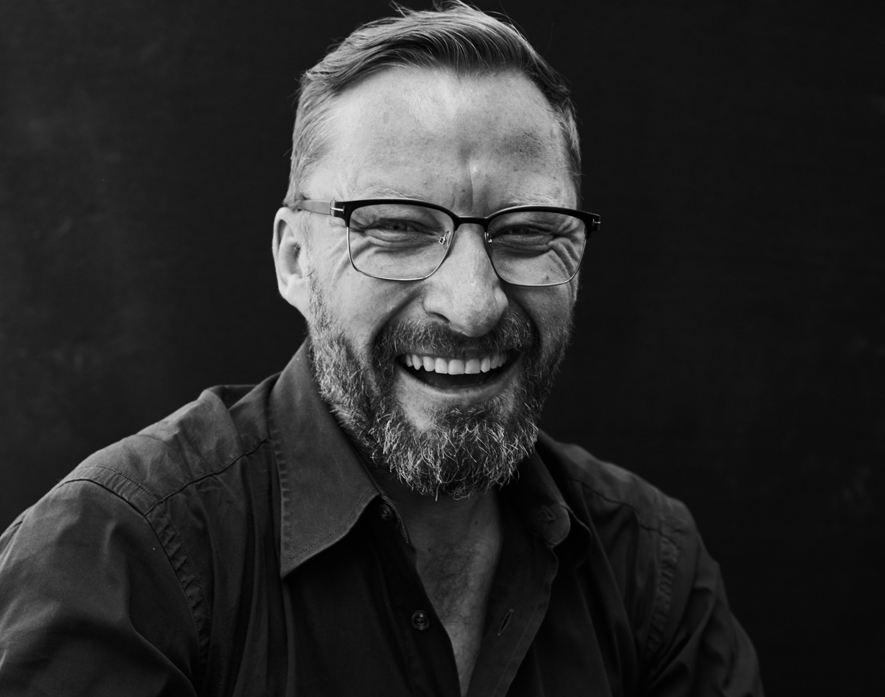 Craig Buglass
Rob on Craig -
"Craig and I had a lot of mutual contacts in the industry before we ever met. I'd heard great things about him, personally and professionally, and I knew he was someone I'd get on with.
At first he was my boss at Puma, but we had a unique relationship - being able to socialise whilst still respecting each other's roles and perspectives in the office. Most of the time!
In the years after Puma we partnered again on a couple of projects before the stars aligned in 2016 and we went into business together. First with our design agency, and now the Academy.
We've been friends for over 15 years now, but he still never ceases to amaze me with his incisive thinking, human approach and great sense of humour."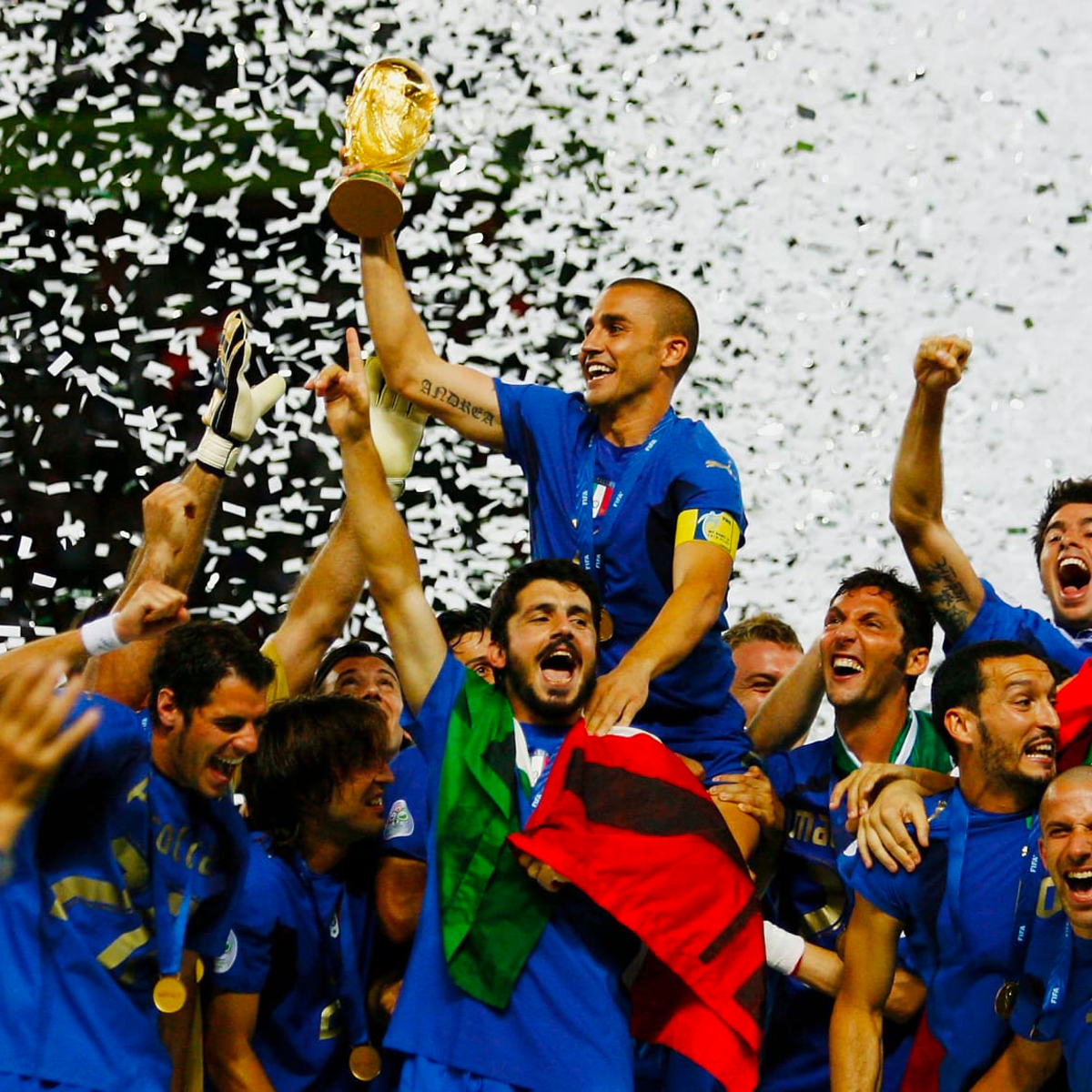 Inspirational Moments
Craig Buglass and Rob Warner have a reputation for concepts and products that light up the world stage.
Spark's combination of style and innovation have brought drama and excitement to the likes of World Cup winners Brazil in 2002 and Italy in '06, Usain Bolt, Ferrari F1, and the catwalks of London and Paris.
Enrol at Spark Design Academy to elevate your concepts, add innovation to your designs, and bring the winning formula to your creative ideas.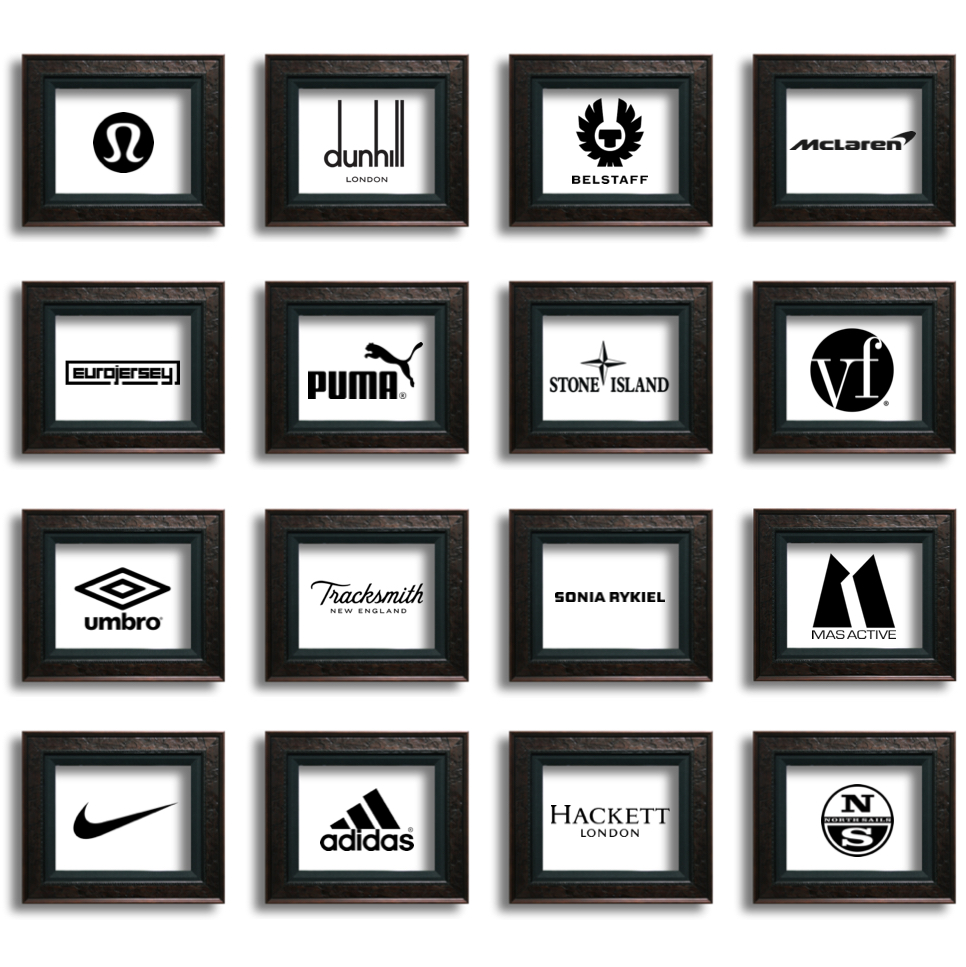 Aspirational Brands
Craig and Rob have a history of working and consulting for some of the world's most prestigious brands.
Spark Design Academy regularly draws on the insight of its extensive network of professionals to evaluate its courses and contribute to the lessons through direct input and special guest appearances.
Sign up for Spark Design Academy's exclusive Catalyst Program and you can learn directly from established industry leaders through 1:1 coaching.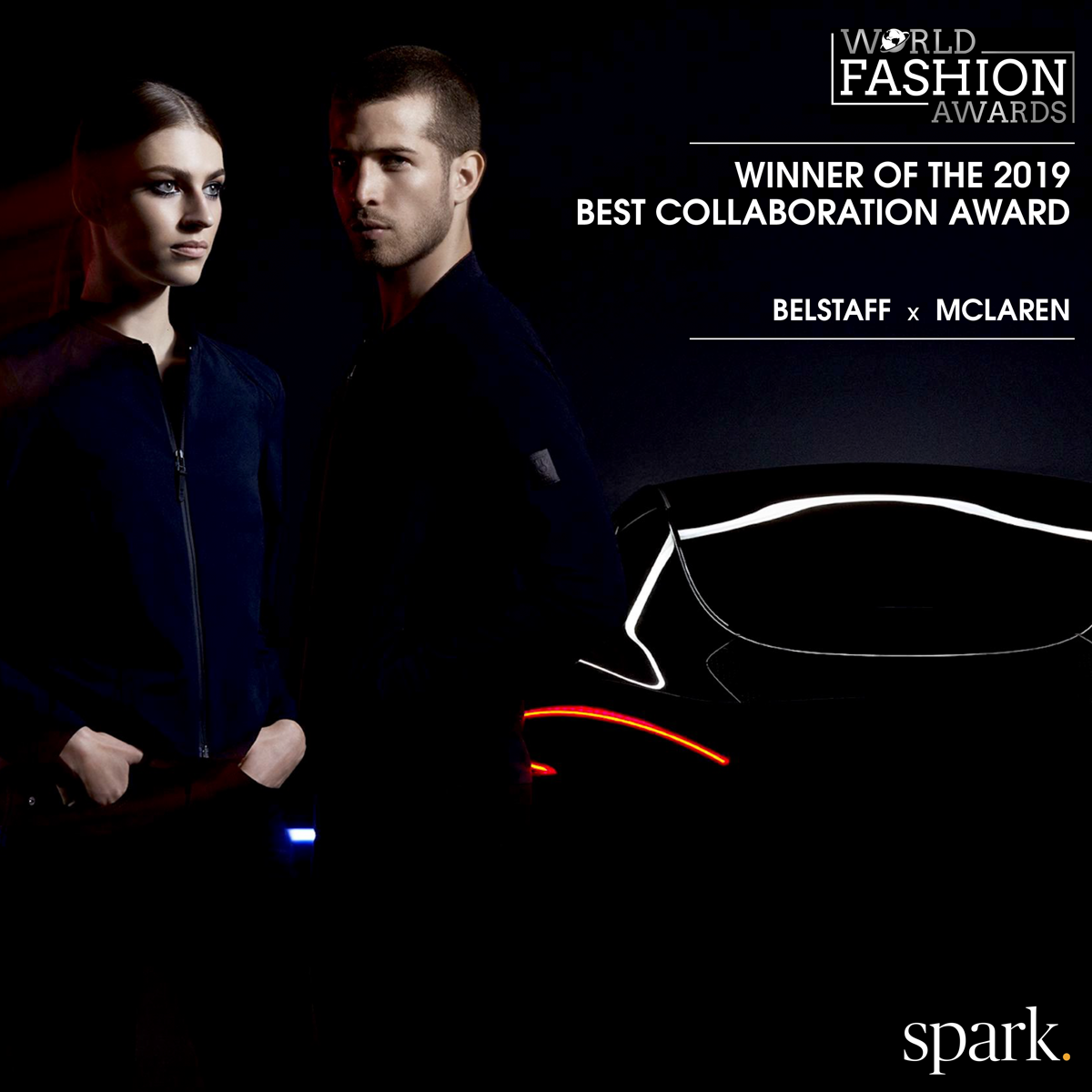 Transformational Results
Style is nothing without substance. And Spark Design Academy is created for substantial outcomes.
While bringing commercial success, directional positioning and sporting excellence to iconic brands across the industry, Craig and Rob have mentored and developed talented individuals along the way.
Don't sit and wait for your time to come - create your own opportunities. Join Spark Design Academy today to start shaping an exciting future.
WHY SPARK DESIGN ACADEMY?
We believe there's always room to grow. Are you just starting out in your creative career? Already an established professional? Maybe you have a keen interest in the finely crafted approaches that have helped industry leaders lead the way in innovation? Wherever you are in life, spark design academy is your chance to reach new heights. 
Pick up the tips and tricks that will help you elevate your game.
From research to trend scouting, concept creation to considered design, and innovative thinking to impactful presentations, our courses are designed to help you unlock your potential.
Easily complete the courses alongside your work or other studies.
Spark Design Academy allows you to learn at your own pace, and fit it around your busy life. You can follow our videos, teaching notes, and assignments in a way you choose. If you want some 1:1 guidance along the way, you can sign-up for our Catalyst Programme for some invaluable advice.
Learn from real-world industry experience.
Craig Buglass and Rob Warner have helped dozens of creative professionals develop their talent and accelerate their careers. For the first time ever, they wanted to open that opportunity up to the public, helping to create a healthier, more creative industry.
DON'T JUST TAKE OUR WORD FOR IT...
Spark Design Academy is a trading name of Spark Consulting International Ltd |
Company Reg No. 10163550.
Registered address:

 St Matthew's House, Haugh Lane, Hexham, Northumberland, NE46 3PU, England.


All courses include a 30-day satisfaction guarantee